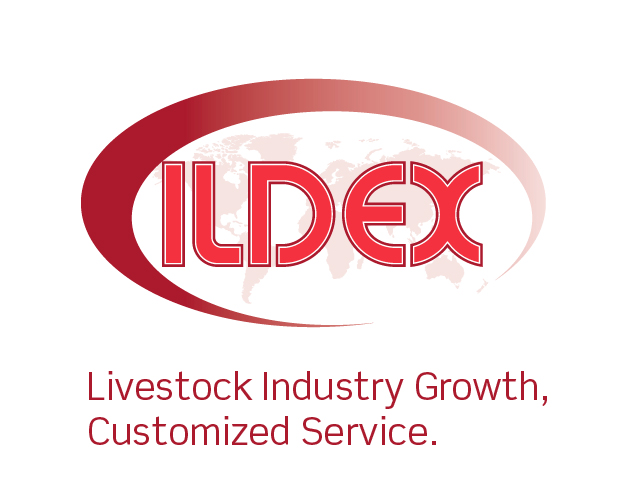 ILDEX Indonesia 2019 was a great success: Next stop Ho Chi Minh City, Vietnam!
 (Jakarta, Indonesia) Closing Release – September 30, 2019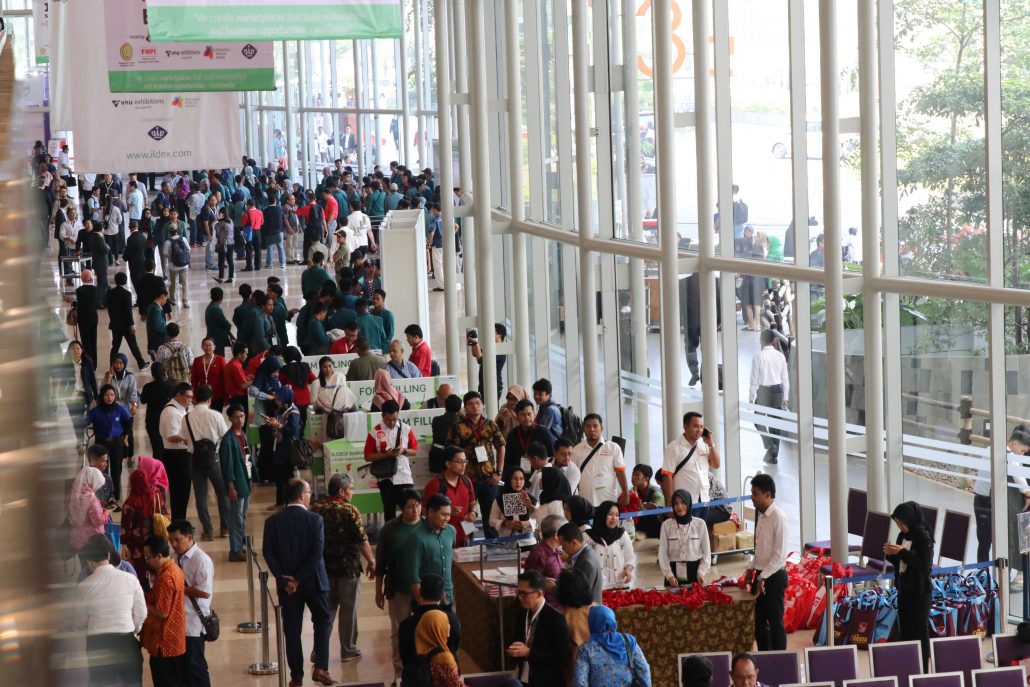 – 12,200 trade participants from 40 countries, which was a 34% increase from 9,100 trade participants in 2017
– 250 International leading companies in 10,000 sq.m. organized at a new venue, ICE BSD City, Indonesia for the first time
– 80 Business Matching successes during the 3 days of the exhibition
– 48 Conference sessions which were 12 academic sessions and 36 technical sessions
– 91 Speakers who were 18% International and 82% local
– Professional Conference attracted 2,032 local and international delegates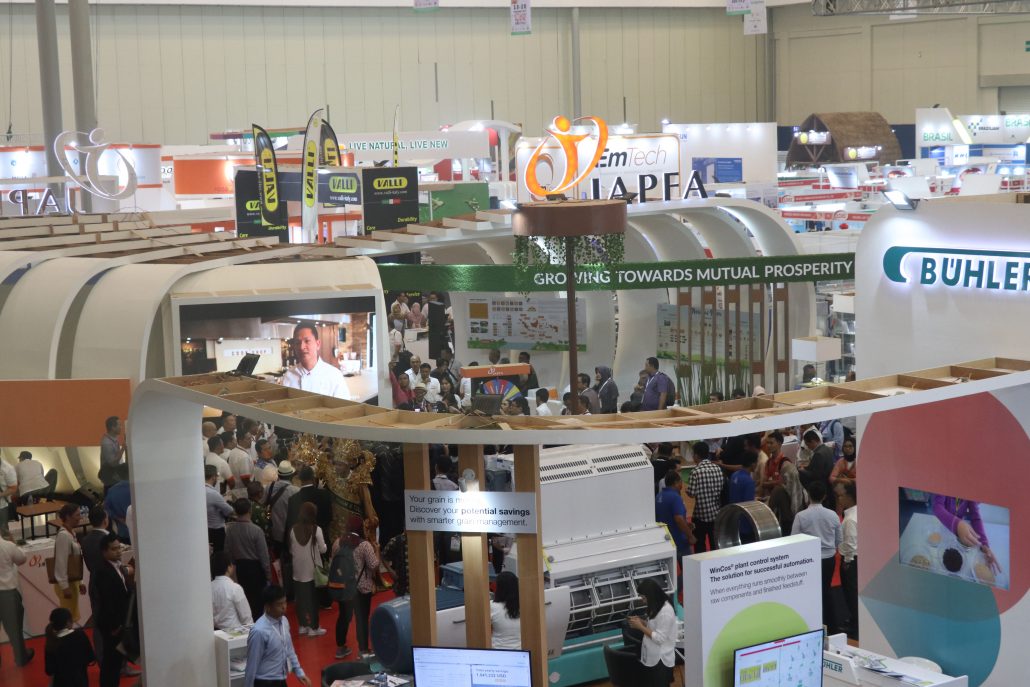 LDEX Indonesia 2019, the fourth edition of the International Livestock and Dairy Meat Processing and Aquaculture Exposition, drew to a close in mid-September, having showcased 250 leading exhibitors from 25 countries and 12,200 trade participants from 40 countries. The specialist trade fair presented a variety of high technology, the latest equipment and full business solutions for the Livestock and Aquaculture industries.  As there was interesting technology in all areas on display, visitors were able to get hands-on experience of the latest in livestock equipment for farming, get new ideas to develop their businesses, meet consultants to expand their businesses into the Indonesian market and also acquire knowledge from the conference sessions. Furthermore, the new zones, the Animal Live Show and Waste Management, also attracted the attention of all visitors.
The next stop will be ILDEX Vietnam in Ho Chi Minh City, Vietnam during 18-20 March 2020 and 65% of the space has already been reserved.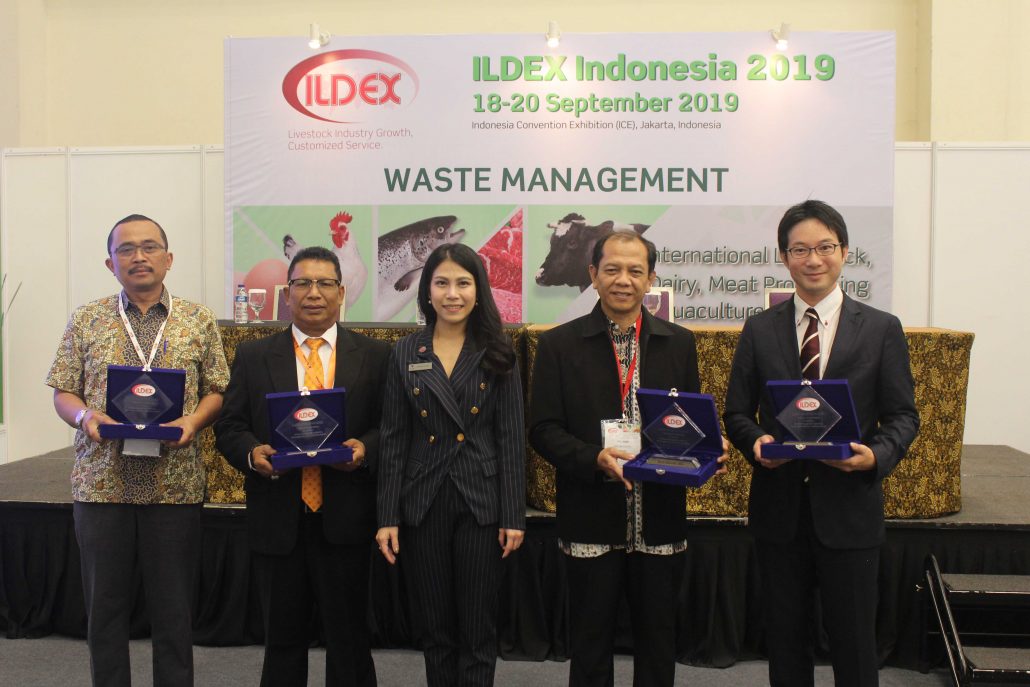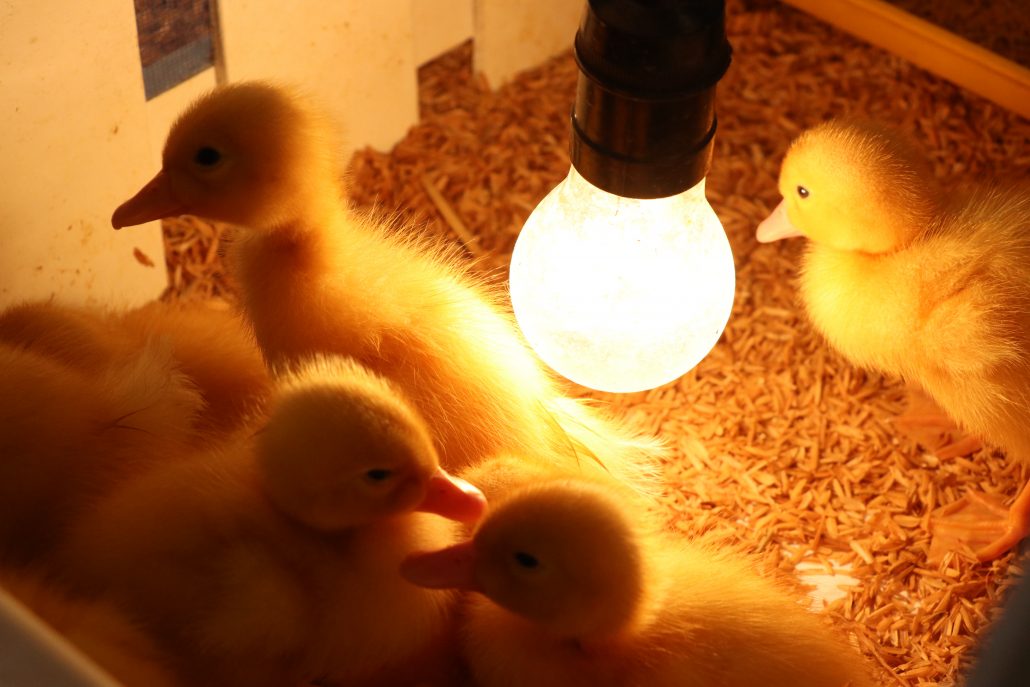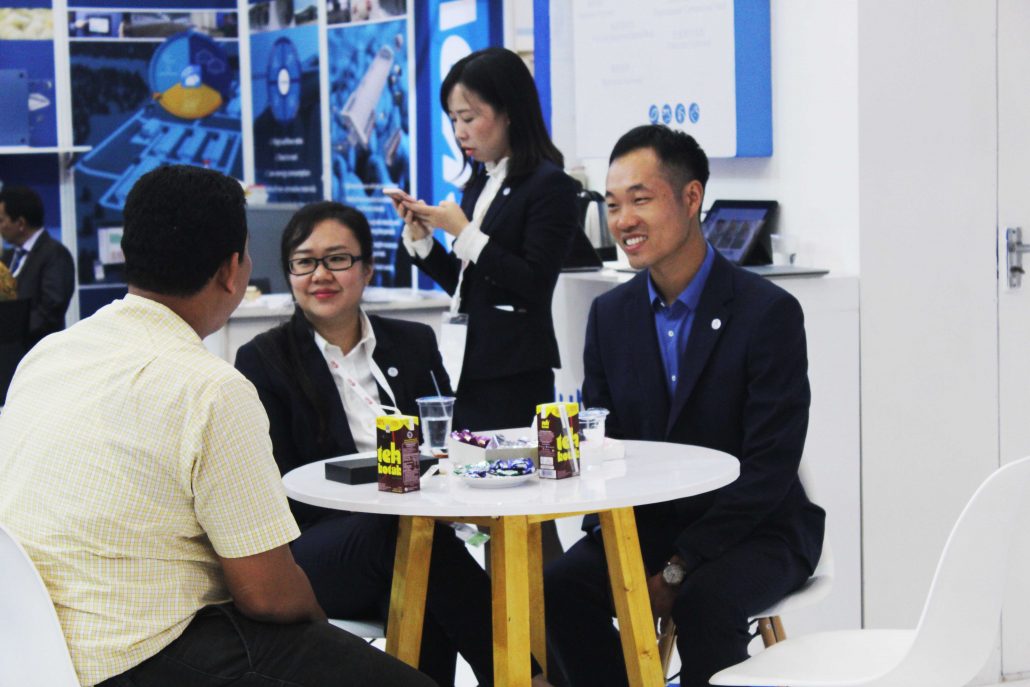 ILDEX Vietnam, the eighth edition of the international livestock, dairy, meat processing and aquaculture exposition, has become the leading trade exhibition in the Asia region with strong attendance and plentiful business opportunities. Livestock experts and leading exhibitors have stated that it is the best marketplace and international business platform for the Vietnamese market. The exhibition is from March 18 to 20, 2020 at Saigon Exhibition and Convention Center, Ho Chi Minh City, Vietnam, and delivers the highest quality and the greatest variety of new technology, equipment, services, and businesses with numerous high quality local and overseas trade buyers. The new theme will be 'Meat Processing'. Vietnam's livestock consumption has risen significantly over the last decade from 3.5 million tons in 2013 to 3.6 million tons in 2014, and is forecasted to reach 4.5 million tons in 2019. With so many of the right pieces in place, and the country's growing economy set to yield a large reward for any company that efficiently delivers what the public is already demanding, opportunities are ripe for investors with a clear-headed approach to further develop Vietnam's meat industry.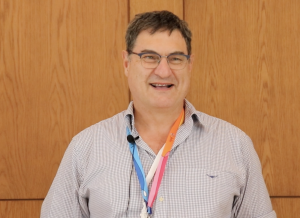 Dr. David Marks, Consultant of JEFO Nutrition INC. (International speaker) said that "This is the first time that I have attended ILDEX Indonesia and I enjoyed it very much. This is a good show with a good range of exhibitors, visitors, professional people and a good crowd of people coming to visit the exhibition. It's very professionally organized. I would encourage everybody in the poultry industry to come to the ILDEX exhibition. You will learn a lot from the exhibitors and the variety of seminars."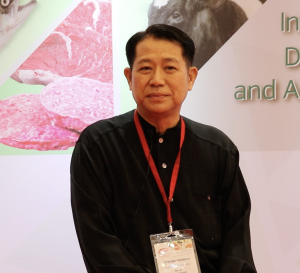 Sittiporn Praneenij B.Sc..DVM., Senior Vice President Veterinary & Animal Health Business Line of Charoen Pokhand Co.,Ltd. (International Buyer) said that "For somebody who might not have business experience in a country like Indonesia, I would like to invite all of you to be a part of ILDEX Indonesia. This country has a different culture from the other countries in Asia. As I have worked there for 3 years, I totally confirm that you can learn a lot of things from Indonesian people. So ILDEX will be a very good exhibition for the Indonesia market."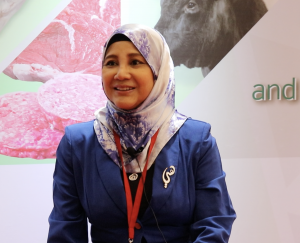 Ms. Rashidah Ibrahim, Malaysia Vaccines & Pharmaceuticals (International Buyer) said that "ILDEX is an international event for all livestock industry players to meet and explore new products, new technologies and also make business connections. This is the first time that have I visited here. I could connect with the exhibitors and industry stakeholders here and also see the potential for the future. Maybe at the next edition we will participate here again as an exhibitor."
To secure an exhibition space, please visit
www.ildex-indonesia.com or www.ildex-vietnam.com
Call +662 670 0900 Ext. 117, 108, Email: ildex@vnuexhibitionsap.com
For more information, please contact:
International Communication: Mrs. Saengtip T.
Tel: +662 6700900 ext. 122 | Like our Facebook Page: www.facebook.com/ILDEXEXHIBITIONS/