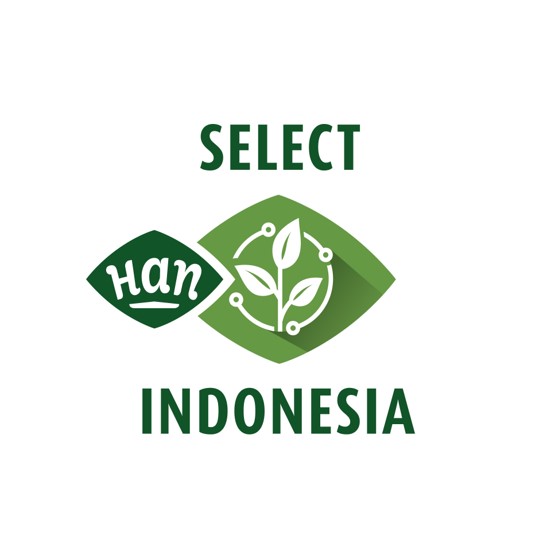 WELCOME TO THE NEW HUB SERVING
THE SEED TO THE FOOD INDUSTRY
HAN Select INDONESIA, organized by VNU ASIA PACIFIC, is the international conference for the horticulture and agriculture industries, enabling intensive business connections and offering extensive educational and informative conference content, based on the market's current needs and requests.
The show's first edition location is strategically located in Abu Dhabi, the main power and decision-making center and heart of the United Arab Emirates. It is the first event in the region co-located with the ILDEX Exhibition. Also, the first event that will run an intensive full-day conference in Jakarta, Indonesia.
FULL DAY CONFERENCE IN TOPICS
"MAXIMIZING THE MARKETING AND PRODUCTION OF PROCESSED PALM SUGAR IN INDONESIA "

Indonesia, a country rich in agriculture, is a key player in meeting global food ingredient demand, with palm sugar emerging as a leading export commodity. Palm sugar is a safe natural sweetener with nutritional benefits. As a major producer, Indonesia plays a crucial role in ensuring a balanced supply of food ingredients worldwide.
However, challenges like outdated technology and limited marketing exist. The conference 'HAN Select INDONESIA' aims to highlight the importance of the palm sugar business and the lucrative business opportunities it presents.