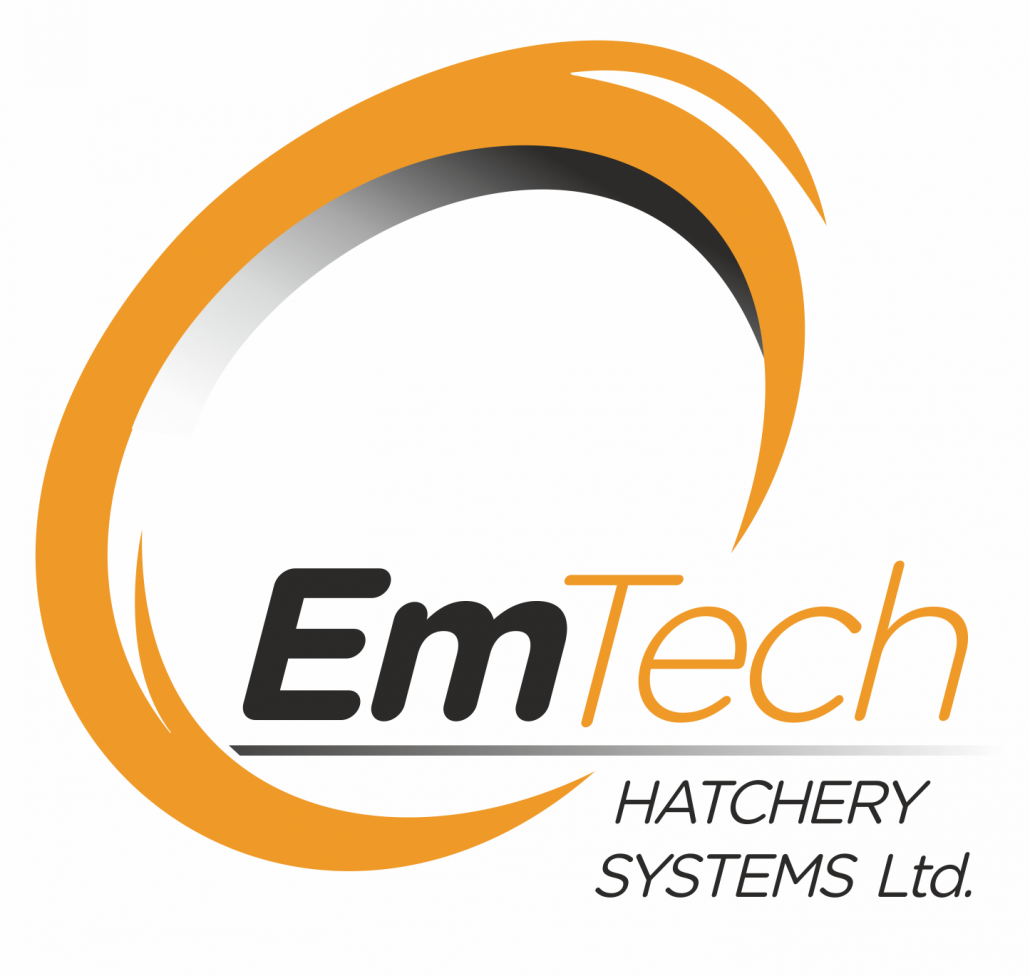 Replacement Fan-board Assembly Upgrades from EmTech
For older Chick Master Fixed Rack Setters, Buckeye Trolley Setters Buckeye Nova Fixed Rack Setters giving these machines a new lease of life.
The EmTech Fan Upgrade is designed to increase airflow and improve the efficiency of heat-transfer within the egg mass of older multi-stage  setters and will make a significant improvement to the hatch and chick quality.
With the changes in breeder genetics and the rise in global temperatures over the last twenty/thirty years it has become increasing difficult to meet the cooling demands of older incubation systems. Many hatcheries still have viable incubator cabinets and controls but find that their heating, cooling and ventilation systems fall far short to what is required today and investing in new machines would be an expensive undertaking.
EmTech suggests that the most cost-effective solution is to give these older machines a new lease of life by upgrading the cooling and humidification systems coupled with a Fan-board Upgrade. This simple installation will dramatically improve hatchability and chick quality and ensure that these machines will run efficiently and productively for many more years.
With the return on investment for all three upgrades combined being less than two years EmTech has the complete and ultimate solution for improved chick quality and hatch performance without having to replace older machines. More information