The way forward reducing antibiotics in poultry: Dr. Piet Simons, Former President of WPSA and Expert on Microbial Resistance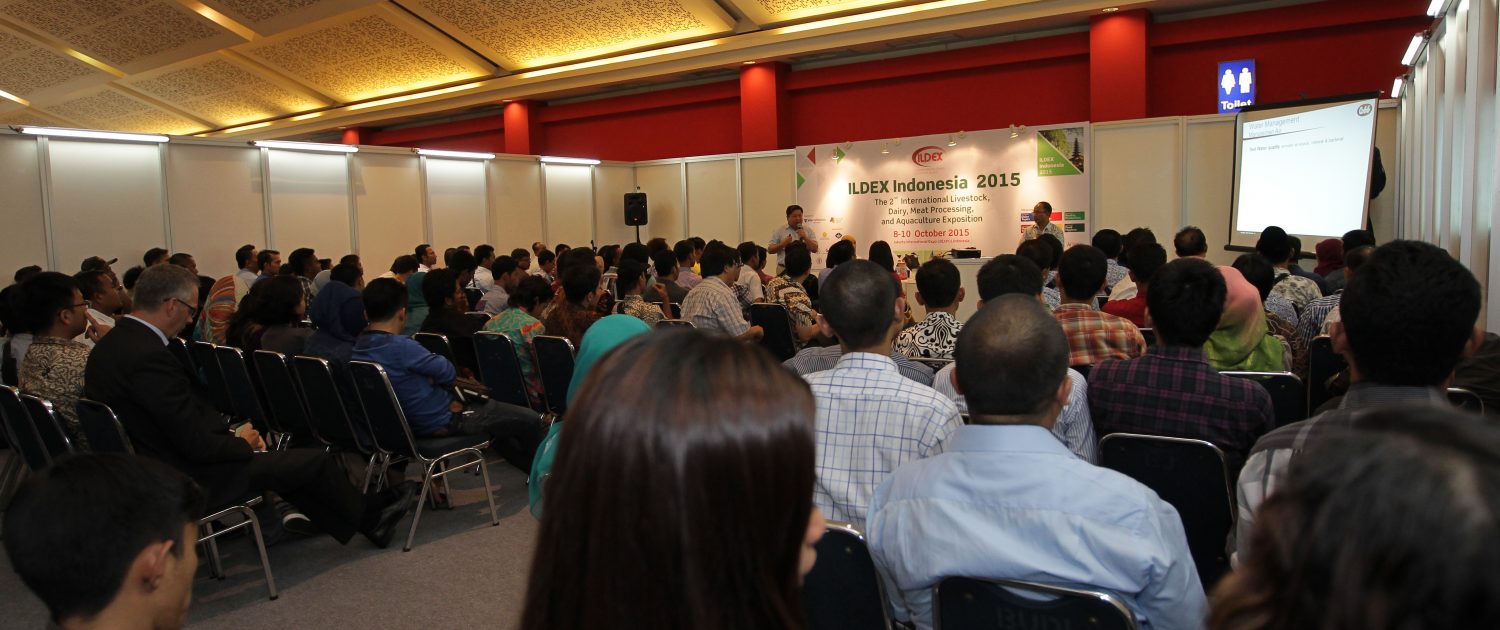 30 August 2017, Bangkok – Jakarta
"Microbial resistance is still an increasing problem. It is related to the use of several antibiotics in humans as well in animals but also importation from abroad by traveling of people plays a role. In 2010 politicians in The Netherlands decided that antibiotic use in animals should go down. A poultry project, advised by a team of experts on fields of reproduction, feed and drinking water, hygiene and health, climate and epidemiology was set up. Data in these fields as well as production data were collected.
Bottlenecks in transparency, chicken quality, management and diseases were found. Results led to 20% less antibiotic use in 2012, 50% in 2013 and 70% in 2015. The effect of reductions in antibiotic use led to less microbial resistance in several antibiotic classes. New developments by the poultry industry as for instance patio, hatch care, precision livestock farming and electronic noses might lead to a further decrease of antibiotics." This important insight was shared by Dr.Piet Simons, Former president of the World Poultry Science Association, WPSA and ambassador of the Dutch Poultry Centre.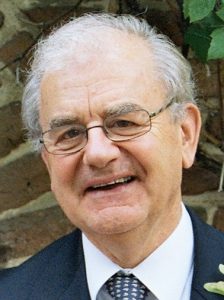 Cooperation throughout the chain is key. Moreover, staying ahead is hence very important. The ABC Challenge Asia will assist you to find ways to enhance your businesses and livelihood. This dedicated conference will be focusing on Antimicrobial resistance and Biosecurity and its impact to poultry operation via consumer pressure. Nine experts will travel to Indonesia's capital, Jakarta, to speak and interact with Southeast Asian poultry professionals.
This conference will be held on October 17, 2017 at JW Marriott Hotel in Jakarta, Indonesia. A special rate is already made available. For only $195, you can be part of the 150 expert network of professors, veterinarians, nutritionists and other fellow professionals.
Register until the end of August 2017
The conference will be one of the conference highlight of ILDEX Indonesia 2017 which will be held on October 18-20, 2017 at JI Expo, Jakarta, Indonesia. More information and pre-register online at www.ildex-indoensia.com
Reserve your seat, please contact Ms.Nalinrat Ananamuaylap at nalinrat.ana@vnuexhibitionsap.com | Call: +662 6700900 Ext.124
For Media Partnership, please contact Mrs.Saengtip Techapatiphandee at saengtip.won@vnuexhibitionsap.com | Call: +662 6700900 Ext. 122