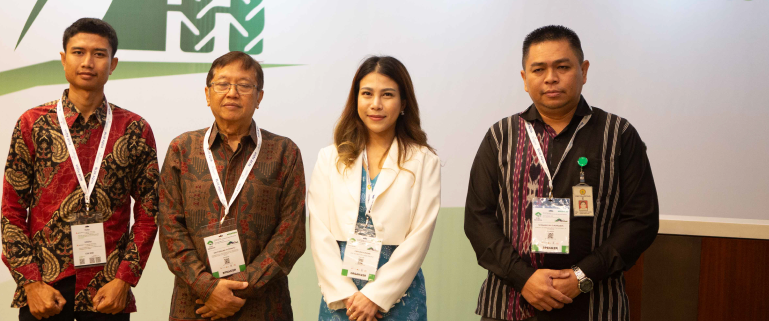 [Jakarta, 22 September 2023] – HAN Select INDONESIA is an international conference for the horticulture and agriculture industries, enabling intensive business connections and offering extensive educational and informative conference content, based on the market's current needs and requests.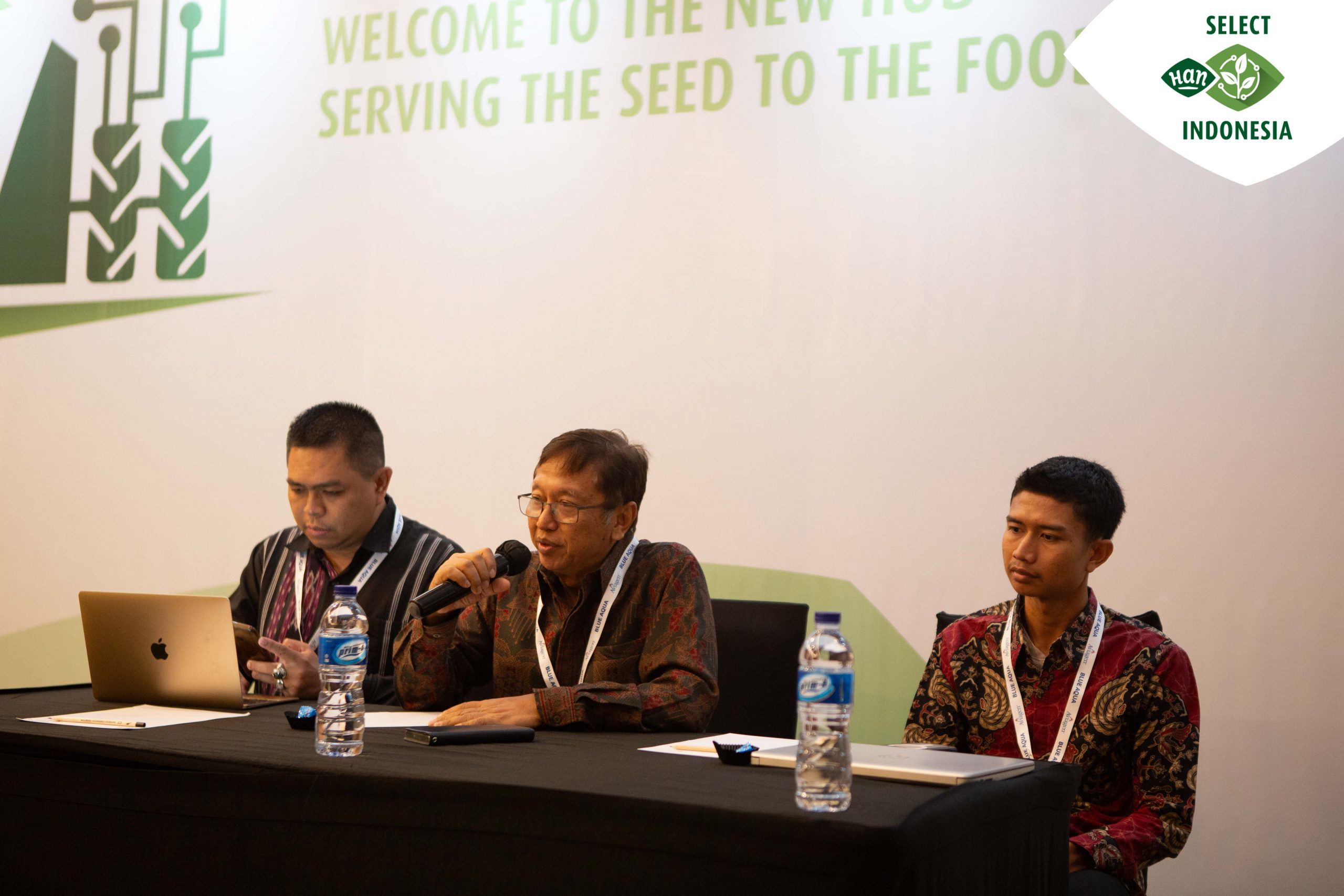 HAN Select Indonesia Conference, held at the Indonesia Convention Exhibition (ICE), Jakarta, Indonesia on 21 September 2023, has concluded with success, encouraging collaboration amongst industry leaders, innovators, and experts who provided detailed knowledge about the palm sugar industry. During the session, participants had the opportunity to walk through the key aspects for maximizing palm sugar marketing and production, understanding Indonesia's sugar situation, addressing potential challenges, and discovering best practices. The session also provided a comprehensive overview of Indonesia's sugar landscape with discussions about identifying untapped opportunities and developing strategies to meet consumer needs. Attendees had opportunities to explore the vast potential of Indonesia in maximizing sugar palm production.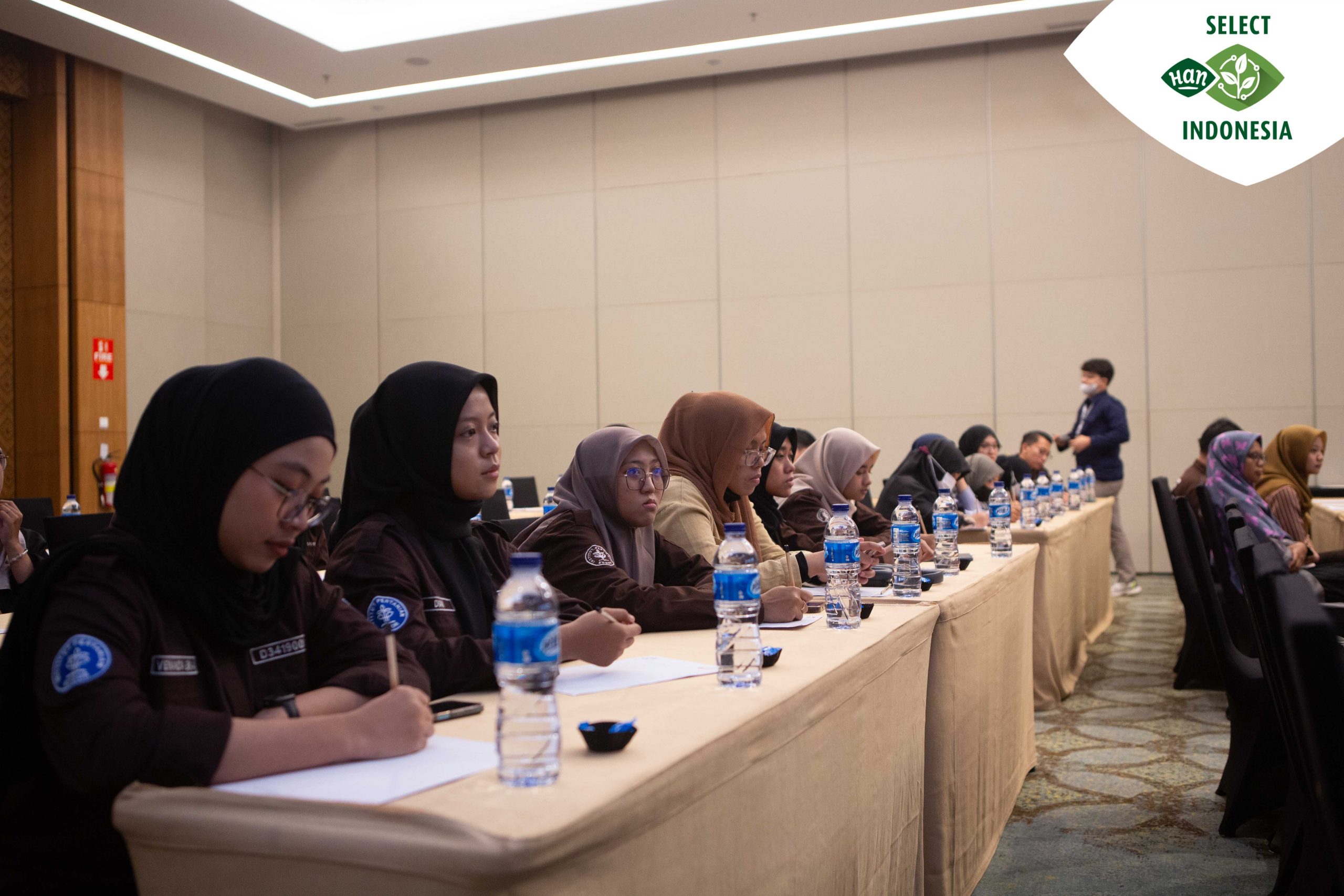 Throughout the HAN Select Indonesia Conference, one common theme emerged: the significance of sustainability, innovation, and quality control in shaping the future of the palm sugar industry in Indonesia. Participants are now equipped with new knowledge, new industry connections, and actionable insights to drive positive change within the sector. The conference once again proved to be a valuable platform for industry professionals to come together, learn, and collaborate to bring about a more prosperous palm sugar industry.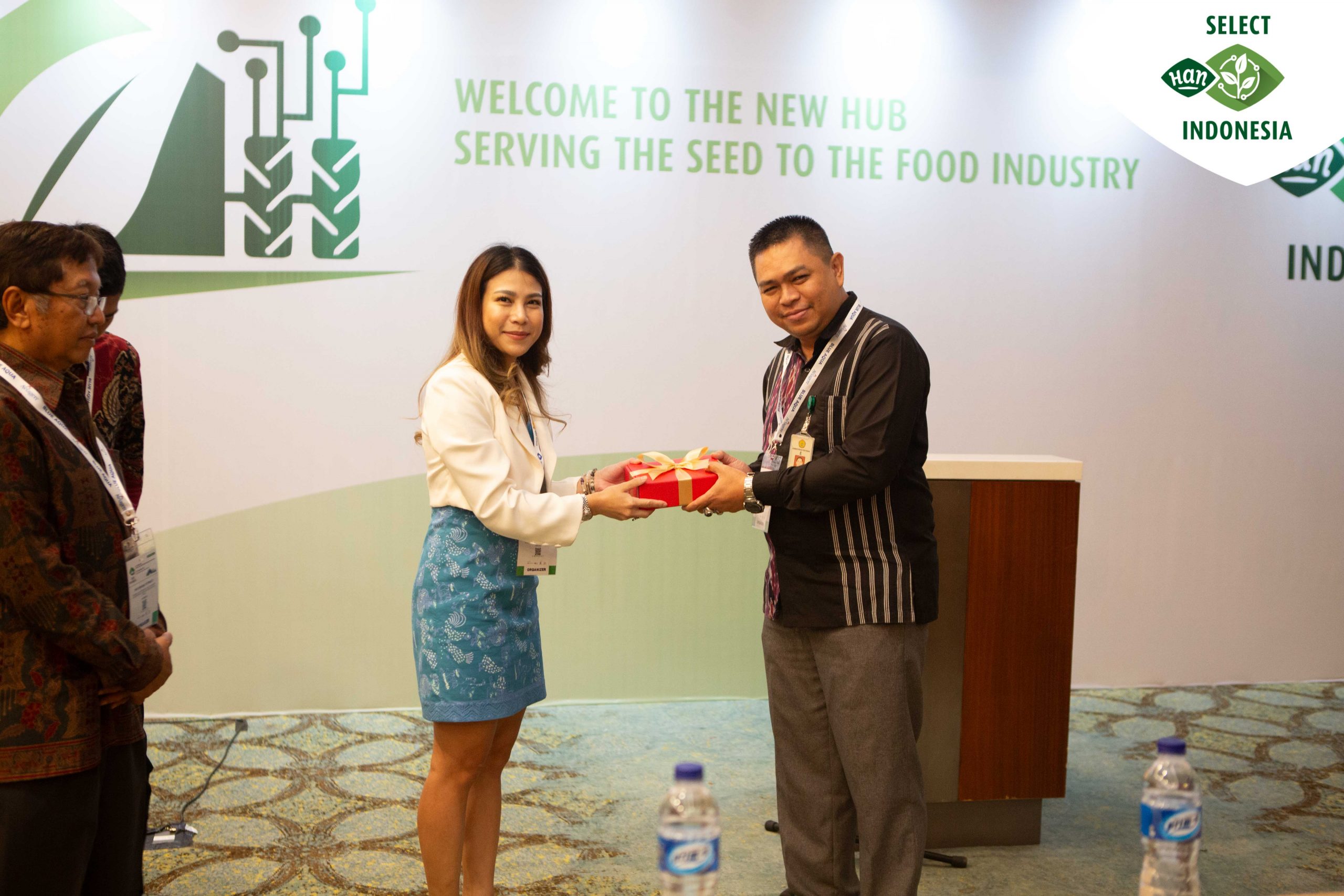 "On behalf of VNU Asia Pacific that has gained support from both the government and private sectors, I would like to express our gratitude. This collaboration would not have been possible without the support of key stakeholders, the Ministry of Agriculture of the Republic of Indonesia, Asosiasi Gula Indonesia, Indonesian Association of Sugarcane Technologists and CV MITRA MANDALA. The success of this event is not just measured in numbers. It's about the knowledge shared, the partnerships formed, and the positive impact on our industries"  said Ms. Panadda Kongma, Director – Agribusiness & Operations of VNU Asia Pacific.
Horti Agri Next MEA 2023, the newly-launched event of the HAN event series, focusing on both arable and indoor agriculture and taking place during the well-established VIV MEA, combines a high-profile conference program and an exhibition area. HAN MEA in co-location with VIV MEA aims to introduce a complete seed and feed to food value chain in Abu Dhabi, this coming November 20-22, 2023 at the ADNEC, Abu Dhabi, UAE.
For more information, please visit https://www.ildex-indonesia.com/han-select/
_____________________________________________________________________
PRESS Contact, please email to communications@vnuexhibitionsap.com / Tel.: +662 1116611 Ext.330-331
https://www.ildex-indonesia.com/wp-content/uploads/2023/09/1234-2.png
627
769
ildexindonesia
https://www.ildex-indonesia.com/wp-content/uploads/2020/07/website-logo-indonesia-01.png
ildexindonesia
2023-09-21 15:48:06
2023-09-21 15:58:17
HAN Select INDONESIA is an international conference for the horticulture and agriculture industries