ILDEX INDONESIA 2023: A Remarkable Confluence of Trade Shows for the Livestock and Aquaculture Industries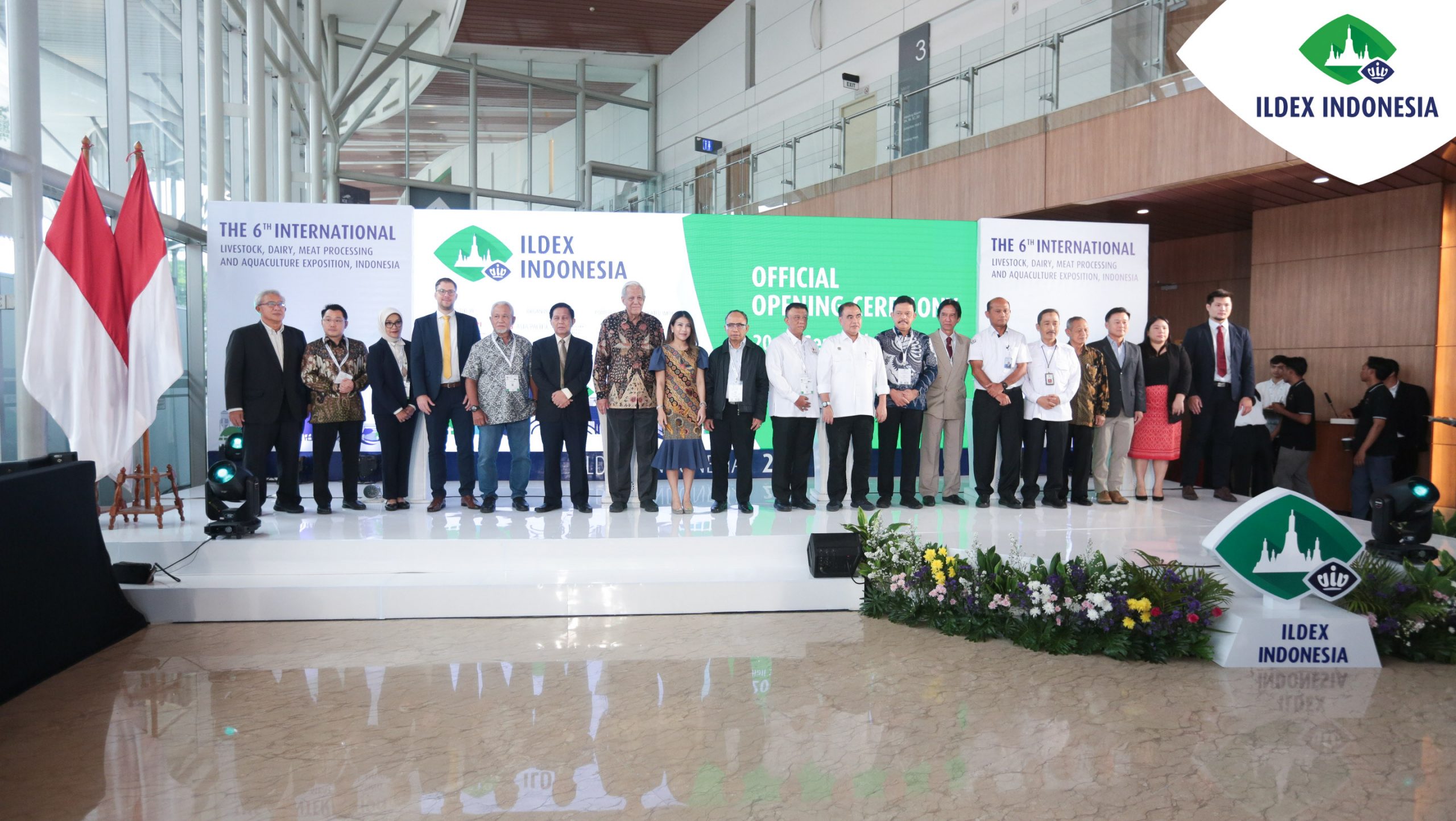 20 September 2023 – ILDEX Indonesia 2023, the 6th International Livestock, Dairy, Meat Processing and Aquaculture Exposition, kicked off today with an exciting line-up of exhibitors and activities. The show serves as a vital platform for industry professionals to explore the latest technology & advancements, exchange knowledge, expand their networks, and foster business relationships in these crucial sectors in the Asia region.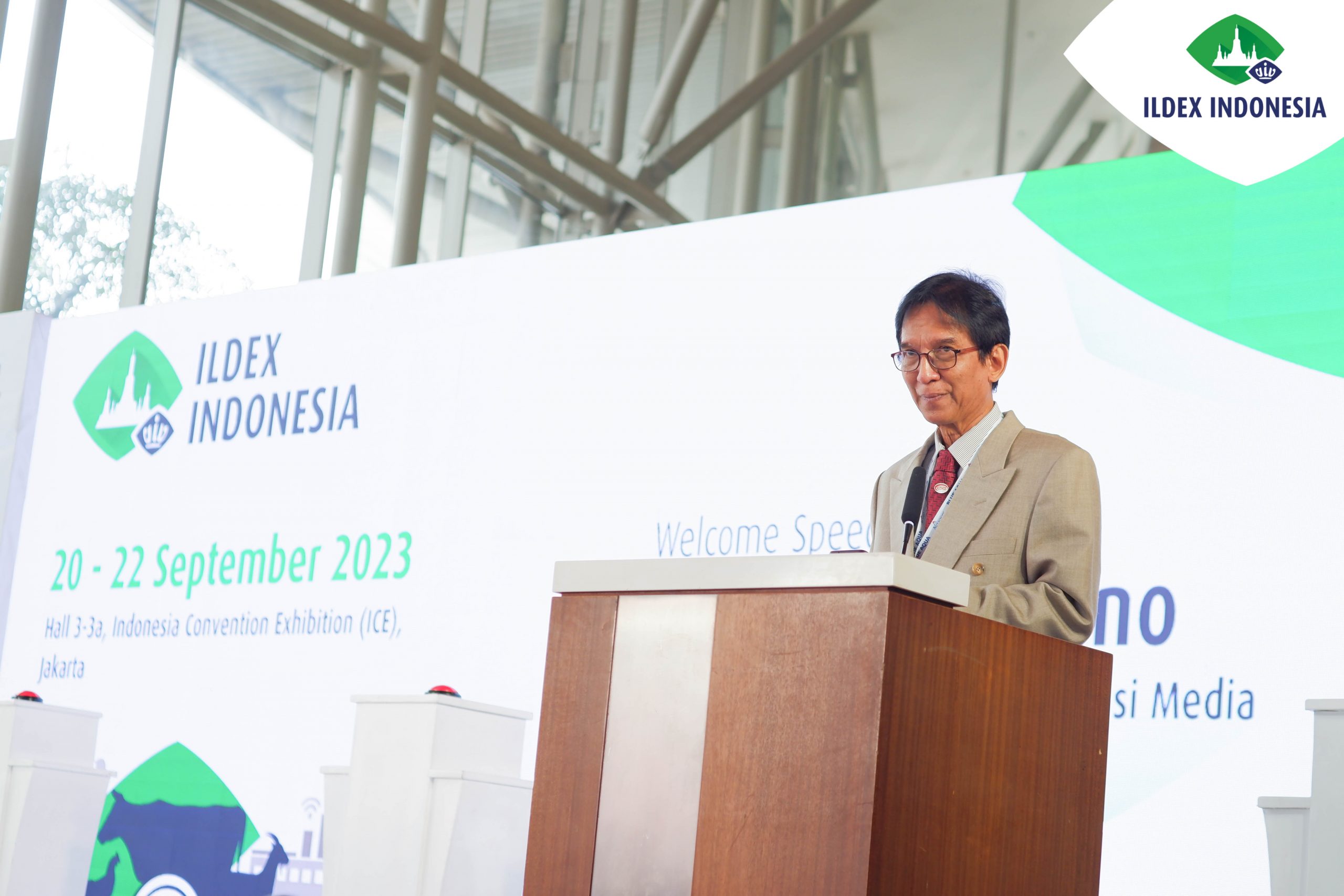 The opening day witnessed a series of insightful speeches from esteemed personalities, setting the tone for this exceptional event. Mr. Ruri Sarasono, Marketing Director of Permata Kreasi Media, extended a warm welcome to all participants. This was followed by Mr. Igor Palka, Managing Director of VNU Asia Pacific, who expressed his enthusiasm about the event, emphasizing its role in connecting stakeholders from across the globe. He remarked, "ILDEX Indonesia has gathered the leading brands in the livestock industry together. Their expertise and innovation have shaped the industry, and their presence here at ILDEX Indonesia confirms the success of this exhibition as a hub of knowledge and collaboration. At this 6th edition, ILDEX Indonesia will be stronger with the new show highlights; Aquatica Asia, Meat Pro Conference and Han Select Indonesia Conference."
Among the distinguished speakers, Tb. Haeru Rahayu, General Director, Ministry of Marine Affairs and Fisheries and Mr. Nasrullah, Director General of Livestock and Animal Health Ministry, Agriculture Republic of Indonesia delivered a compelling opening speech that resonated with the event's central theme of advancing the livestock and aquaculture sectors. Mr. Nasrullah emphasized the strategic importance of the region in propelling these industries forward, reflecting the region's commitment to growth and progress.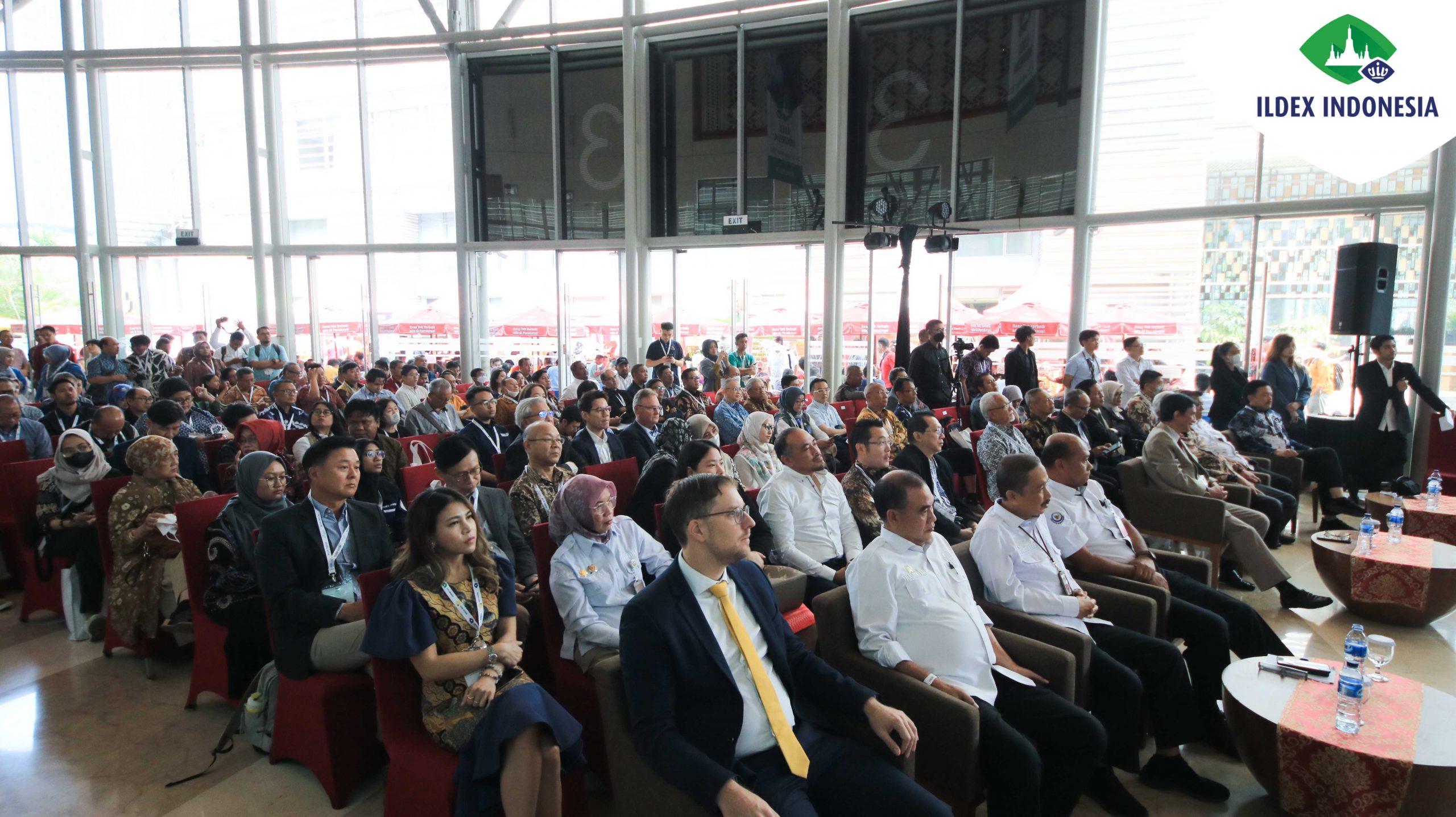 The VIP attendees, including industry leaders, government officials, international delegates, leading companies, media and press, were given an exclusive tour of the event grounds to witness first-hand the diverse range of products, technologies, and solutions on display. This VIP tour highlighted the event's dedication to providing an enriching experience for all participants.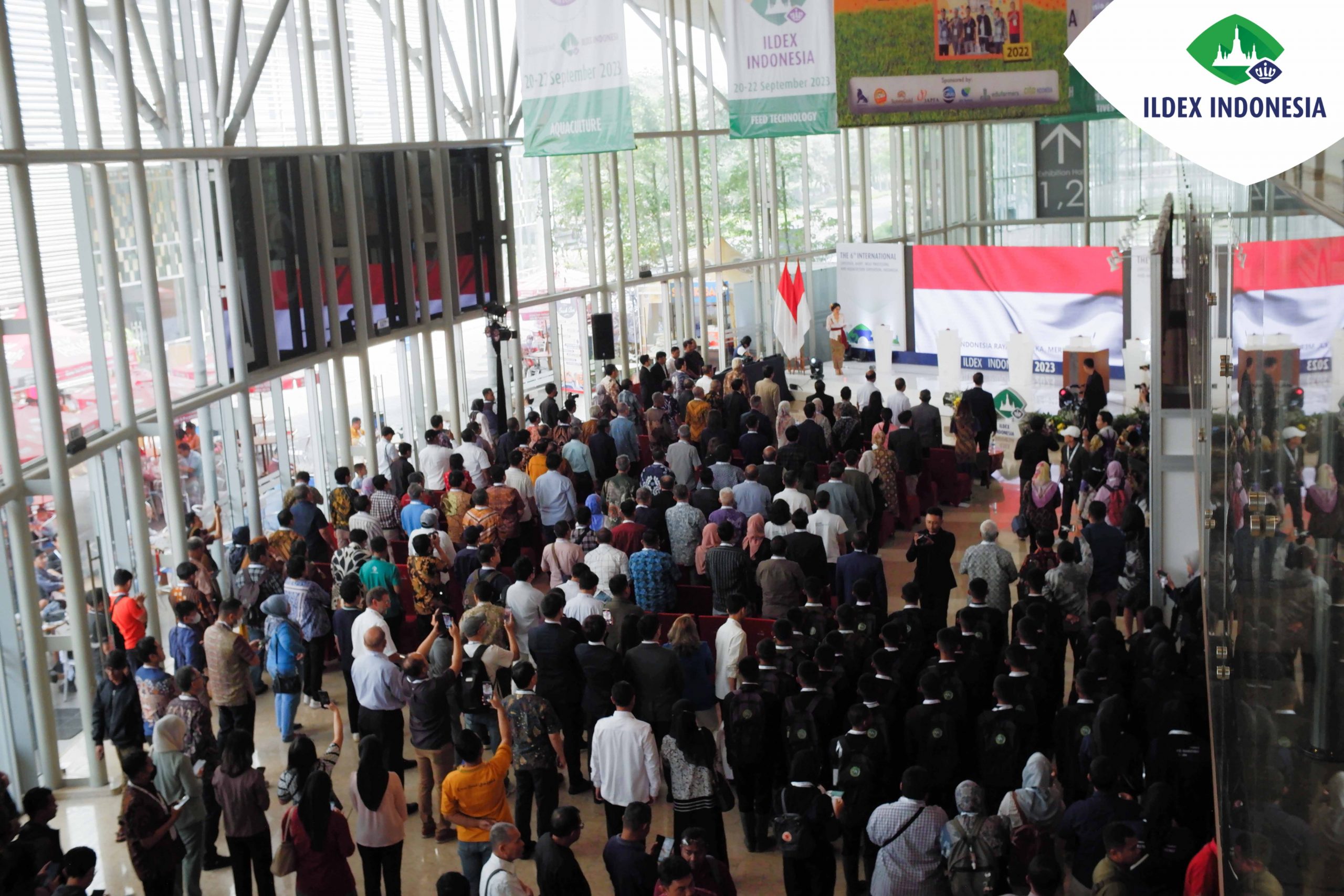 ILDEX Indonesia 2023 will be held from 20-22 September 2023 at Indonesia Convention Exhibition (ICE), Jakarta, and it is confirmed by the industry that ILDEX is one of the most important  trade & conference platforms for livestock, dairy, meat processing, and aquaculture expositions in Indonesia.  This year – the show records more than 250 exhibitors from 30 countries, including industry giants like PT CHAROEN POKPHAND INDONESIA Tbk. and Japfa Comfeed Indonesia, who are ready to showcase their cutting-edge products and technologies.
Conference Highlights:
Topic:             Sustainable Meat Production: Pathway for Indonesia
Date/Place:   20 September 2023 at ILDEX Conference 3A (in hall), ICE
Topic:             Swimming Through Aquaculture Diseases: Challenges and Solutions with Emphasis on EMS, EHP, IMNV, and WFS
Date/Place: 21 September at ILDEX Conference 3 at Aquatica Conference room, ICE
HAN Select Indonesia Conference: The Newest Highlight for Palm Sugar Producers
Topic:             Maximizing the Marketing and Production of Processed Palm Sugar in Indonesia
Date/Place: 21 September at Garuda Main Hall 2, ICE
Upcoming Shows:
Health & Nutrition Asia                    12-14 March 2024               BITEC, Bangkok
ILDEX Vietnam                                29-31 May 2024                   SECC, Ho Chi Minh City
ILDEX Philippines                            28-30 August 2024              SMX, Manila
VIV Asia                                             12-14 March 2025               IMPACT, Bangkok
Meat Pro Asia                                   12-14 March 2025               IMPACT, Bangkok
ILDEX Indonesia                              17-19 September 2025       ICE, Jakarta
Don't miss the chance to be at the forefront of innovation, knowledge, and collaboration. Register onsite and join us at ILDEX Indonesia 2023 to witness the future of livestock and agriculture unfold before your eyes. Don't lose your business connections and find some more at ILDEX Indonesia 2023. Register now and find more details about the show at www.ildex-indonesia.com
________________________________________________________________________
PRESS Contact, please email to communications@vnuexhibitionsap.com / Tel.: +662 1116611 Ext.330-331