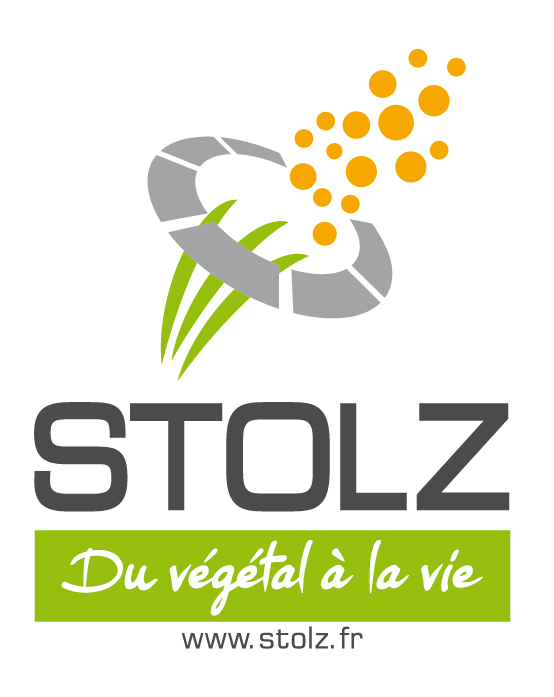 Company Description
Thanks to its commitment to the feed and grain industry, Stolz has developed various technical solutions of high efficiency. Numerous regulatory constraints have assisted in refining our know-how and knowledge. With a wide range of equipment, such as automated flat storage, heat treatment, pelletmill, mixer, fat-coater, vacuum-coater, crumbler, sifter, and its well-known hammermill, the goal of Stolz is to offer machineries which help its customers produce semi-finished or finished products of the best possible quality with optimal productivity, in respect of regulations and budgets. We guarantee good project management from the preliminary stages to commissioning.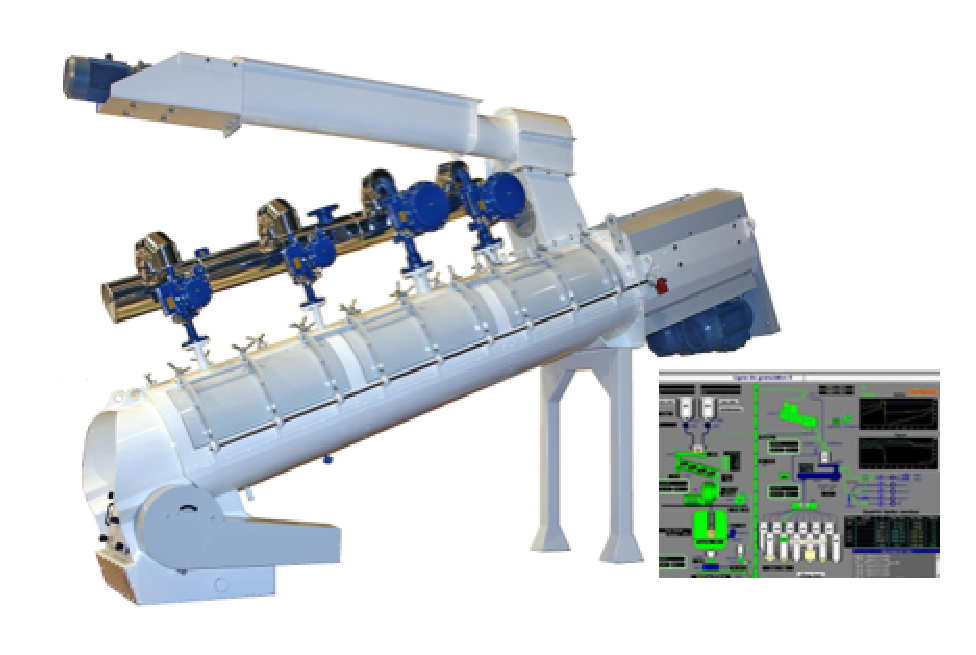 Inclined Conditioner – Single/Double Shaft
A single machine for all your conditioning needs with optimal process efficiency. Complete removal of bacteria or salmonella presence. Retention time is adjustable between 1-6 minutes. Temperature can reach between 80-99°C. Moisture addition can reach up to 16.5%. When installed before a pelletizing line, Stolz inclined conditioner increases the line's capacity between 15-30% and dramatically improves the pellet durability index. The inclined conditioner has a sloping angle to prevent any damage from mixing and allows for good filling control and retention time. Homogeneous heating of both continuous and batch operations are possible.